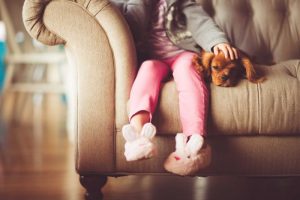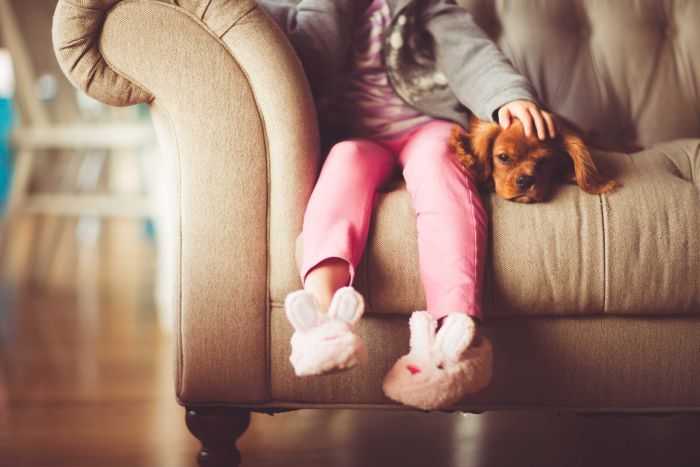 Environmental Contamination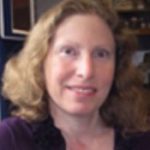 Could the everyday objects in your life be making you sick, fat or infertile?
Chemicals called endocrine disruptors have crept into plastic packaging, kid's toys, detergents, building materials, even your favourite couch.
They can interact with your body's hormonal system and some scientists are concerned about their impacts on your health.
Read More »